THE BOWHEAD IS A MULTI-FUNCTION BACKPACK FOR SURFERS AND TRAVELLERS FOCUSED ON DELIVERING HIGH QUALITY, PERFORMANCE AND STORAGE CAPACITY .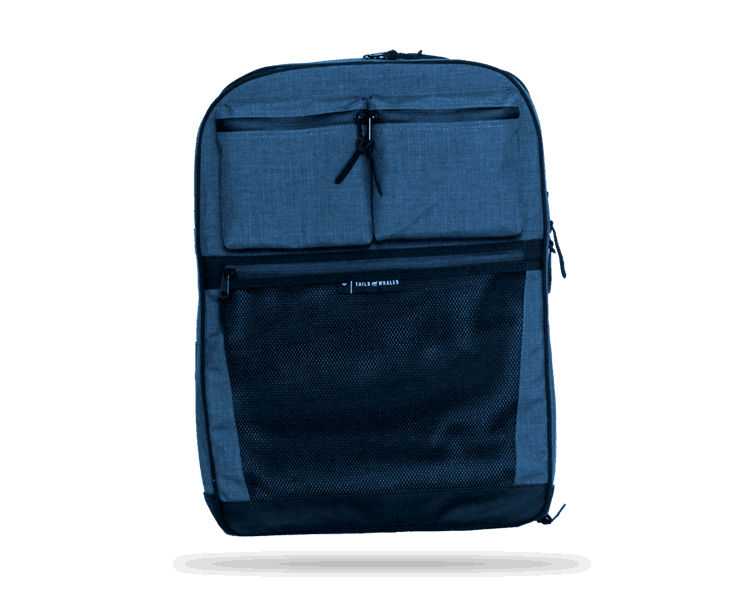 AND ON THE BACKSEAT OF YOUR CAR
In addition to the standard shoulder straps, the Bowhead features a hook and strap mechanism that allows you to attach the backpack to the backseat of the car in a matter of seconds.
For perfect usage of this extra, make sure you have at least 55cm height in your trunk and you have a removable headrest.